4 Ways Selena Quintanilla was Relatable AF to all Latina-Americanas
4 Ways Selena Quintanilla was Relatable AF to all Latina-Americanas
When Latinas think of music in the 90's we always think about Selena, a beacon of light and hope for many Mexican Americans and someone who inspired Latinas everywhere. 
She was an authentic representation of who we are as Latinas living in America... and we loved her for it.
Rosario Rodriguez
Writer. Spicier than a Hot Cheetos & Takis Challenge.
With a recent Hollywood Star Ceremony on November 3rd (ya era hora..) we're honoring this stellar reina and reminding you just how relatable Selena was to all Latina-Americanas. 
Her Roots Meant Everything
Latinxs always look out for one another, Selena was no different. Even in the height of her fame, she remained down to earth and focused on her community. She didn't let the glitz and glamour stop her from helping her people and she always made time for family. She considered her husband and family her best friends.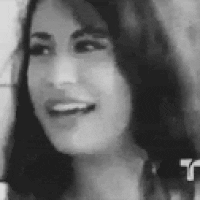 English Was Her First Language 
Just because we're Latina doesn't mean we're born knowing Spanish. Selena was a third-generation Texan and started singing in Spanish only phonetically. It wasn't until a trip to Mexico for media appearances that she mastered the language. As an american kid raised in the US, there are many Latin americans who can relate to Selena's language gap. She was the one non-Spanish-speaking Latina we could all relate to. She mentions in a 1994 interview on Sabado Gigante how her Spanish speaking skills evolved.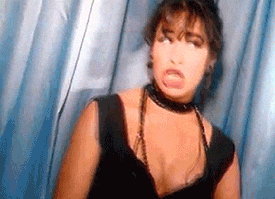 She Had the Heart of a Fighter
Not only because she could never turn down a dare, but because she was the first to break down barriers in music and culture. Who else could have made their way into the boy's club of Tejano music and absolutely slay? Who else could record a crossover album and have it debut at number one on the U.S. Billboard 200? It's because of her grit that she was able to influence so many artists who came after her and leave a lasting legacy.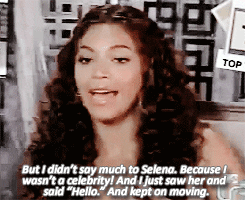 She Marched to Her Own Beat... Con Estilo
As a fashion designer, Selena would design almost every piece of clothing she wore on stage. She made bustiers a thing, danced to her own beat (giving us "the washing machine"), and never took herself too seriously. She was one of the first curvy women in the spotlight at the time and gave the same sense of confidence to Latinas everywhere. Because of Selena, Latinas everywhere had a positive role model that showed how beautiful and powerful brown skin could be.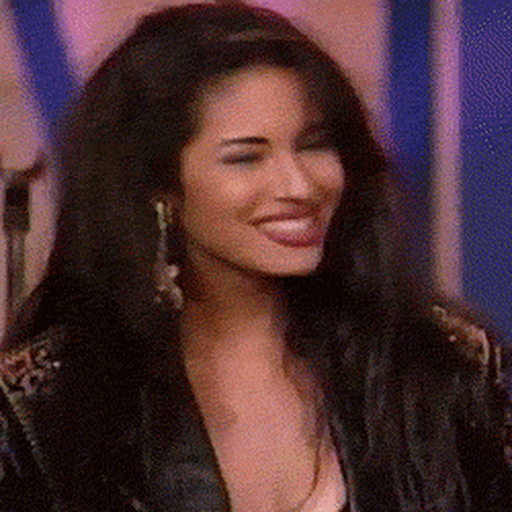 Selena has been commemorated across the Americas and on November 3rd 2017, Los Angeles joined in by declaring it Selena Day and revealing her star on the Hollywood Walk of Fame. You already know how we celebrated: by wearing purple and jamming to every hit single as we did the washing machine.
Show us your Selena pride! Tag us on instagram @miadelmar and twitter @shopmiadelmar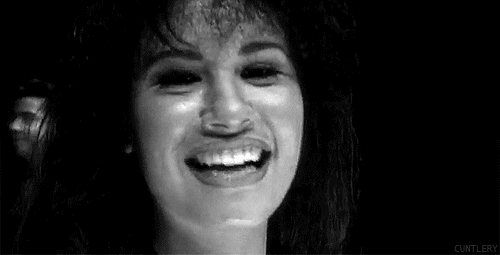 Want more content like this delivered right to your inbox? We're sharing all the Mia Del Mar goodness with our lovely #seañoritas on the regular. ¿Que esperas?
---