---
We find intense beauty in all colors, cultures, and natural wonders.
Because you are uniquely beautiful our products bring out your irresistible glow. And our stunning collection of makeup colors is influenced by the rich culture of Miami and the Caribbean where the world is warm, vibrant and aglow with possibilities.
---
---
Our products are formulated to improve, treat and protect your skin all at the same time. We achieve this with natural ingredients of tropical and ocean inspiration, and science-backed formulas that never include harmful ingredients like parabens, sulfates or phthalates.
Moreover, we never test on animals, and 90% of our products are vegan (We are diligently working to get to 100% by the end of 2019).
---

---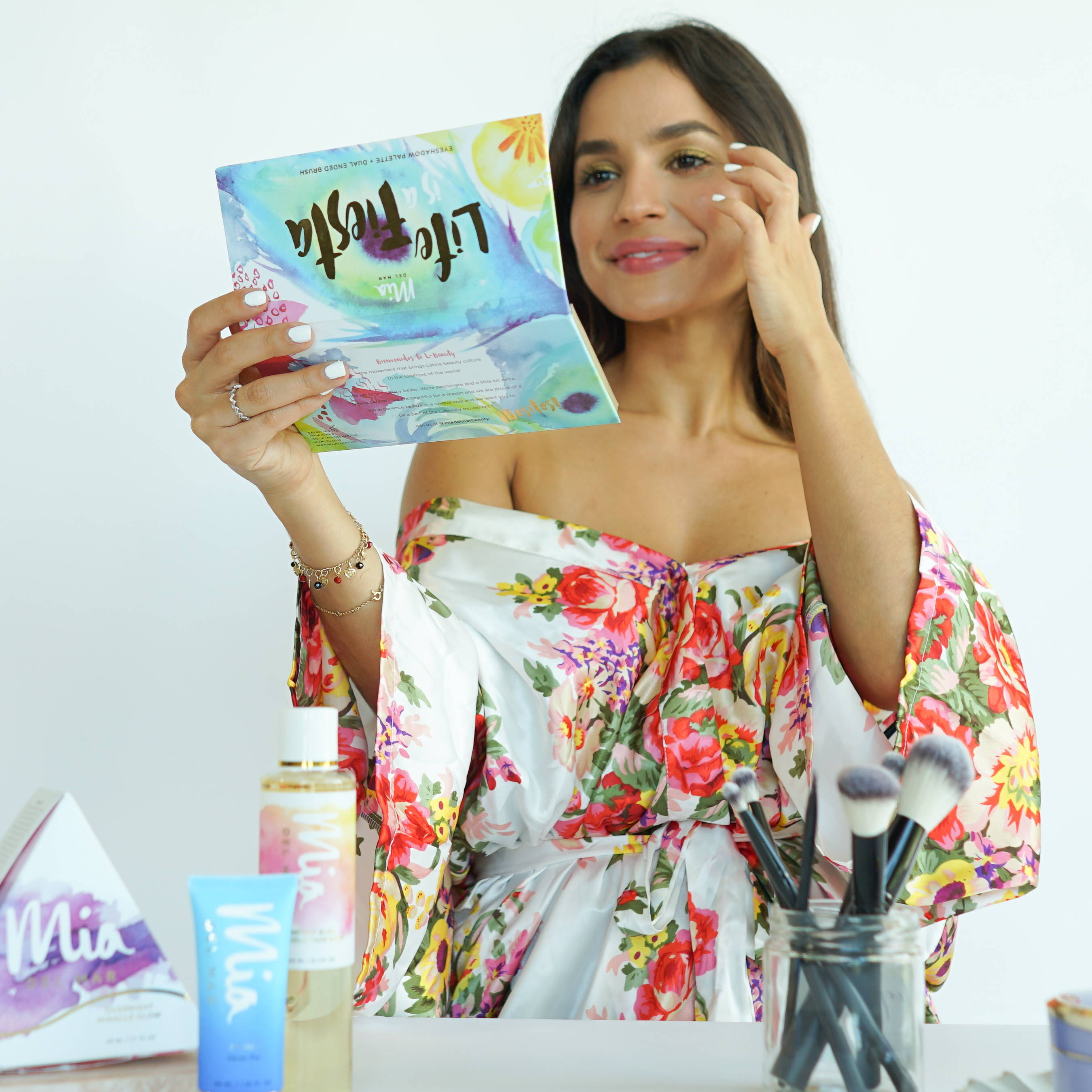 What's L-Beauty?
GLOW WITH CONFIDENCE
---
---
 Empowerment through
beauty 💋 
---
Miami is a cultural melting pot with a spicy Latin American flavor that makes us want to embrace our playful, feminine side to conquer the world. We describe this as the L-Beauty Movement. Latin beauties use makeup and skincare as a source of enjoyment and added value to their everyday lives.
They pass on natural beauty recipes like family heirlooms, for their healing properties and easily accessible results. Our products are influenced by this wisdom and boosted by science-backed formulas that work wonders on all skin types.
If you take good care of your skin, love wearing color, have a confident attitude, enjoy music and spending time in the sun… Or simply if you are trying to, Mia del Mar invites you to step out of your everyday routine and step into adventure
---
Continue discovering Mia del Mar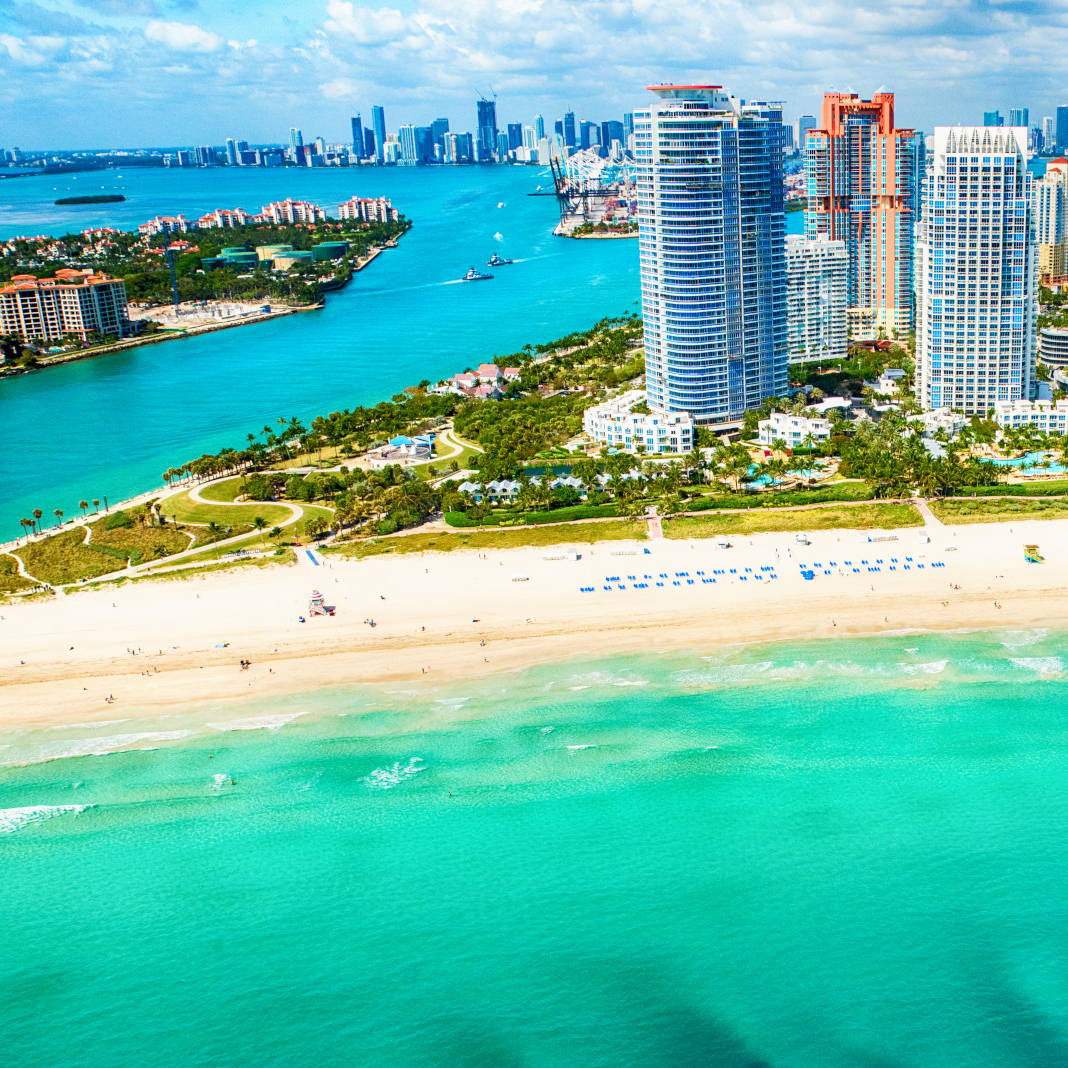 ---
Our products were developed by Miami's elite spa experts and inspired in the colors of the Magic City.
---
---
---