Top Abuelita Beauty Hacks... That actually work.
---
We are all guilty of staring at a abuelita skeptically while she suggests we put all sorts of menjurjes/concoctions on our skin. Ranging from plants, vegetables, baking ingredients or even salad dressings...we may have thought she was joking, but now we know she was right all along!
1. Combine coconut oil and sugar for an exfoliating scrub (Puerto Rico)
Magic ingredients: coconut oil, brown sugar, olive oil
How to use: Mix one part of sugar with two parts coconut oil.
Why it works: The coconut oil will repair the skin barrier and trap water to hydrate it.  Sugar will remove dead skin. Rub for a few seconds, rinse, and Glow like J.Lo babe!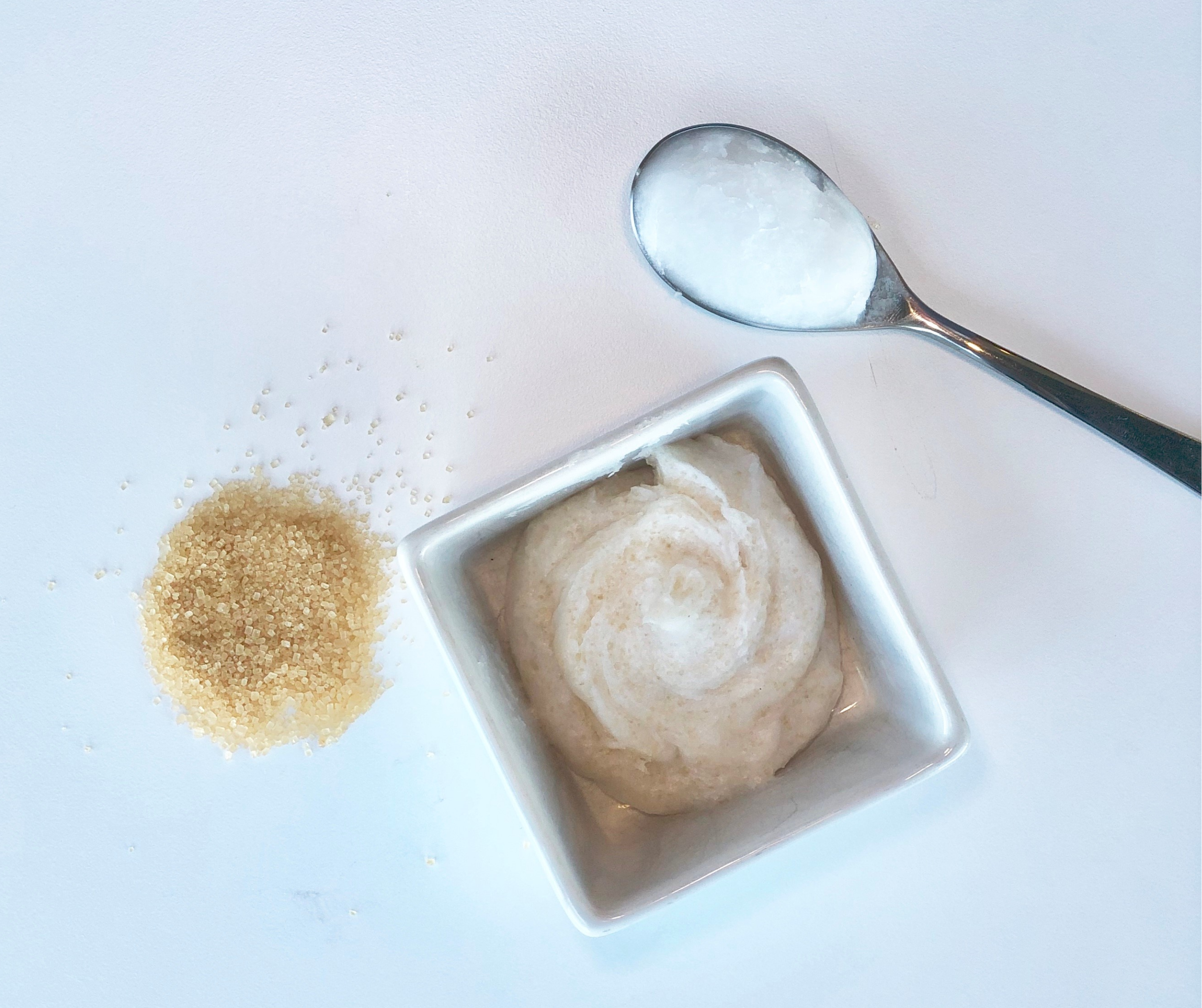 ---
2. Rose water to refresh and fight blemishes. (Mexico)
Magic ingredients: boil rose petals and witch hazel, let them steep for 30 minutes.
Why it works: The mix contains anti-inflammatory, astringent, and antibacterial properties.
How to use: Pour into a spray bottle and refrigerate. Your skin will stay fresh and radiant!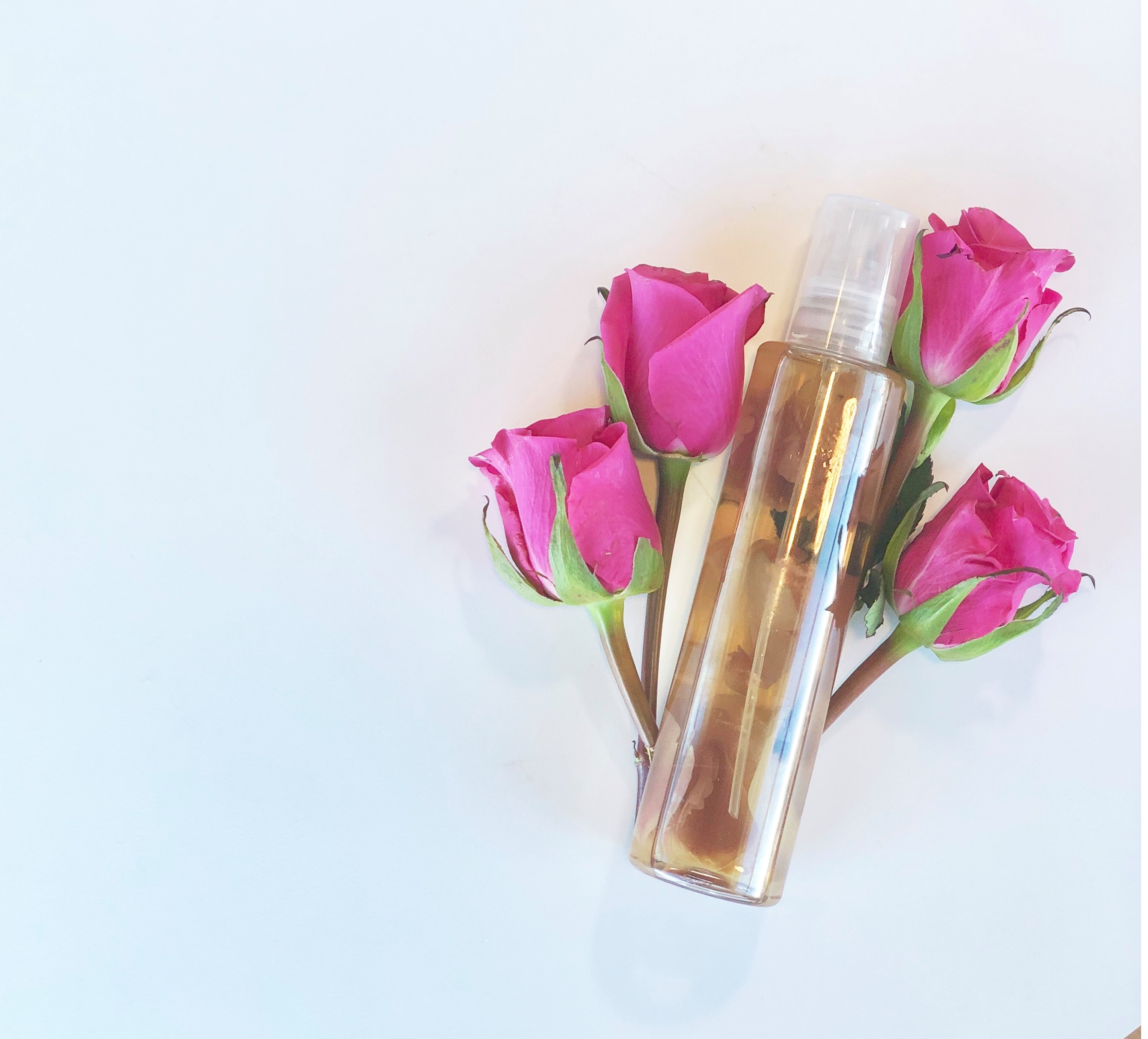 ---
---
3. Hit cellulite with a shot… of café!(Colombia)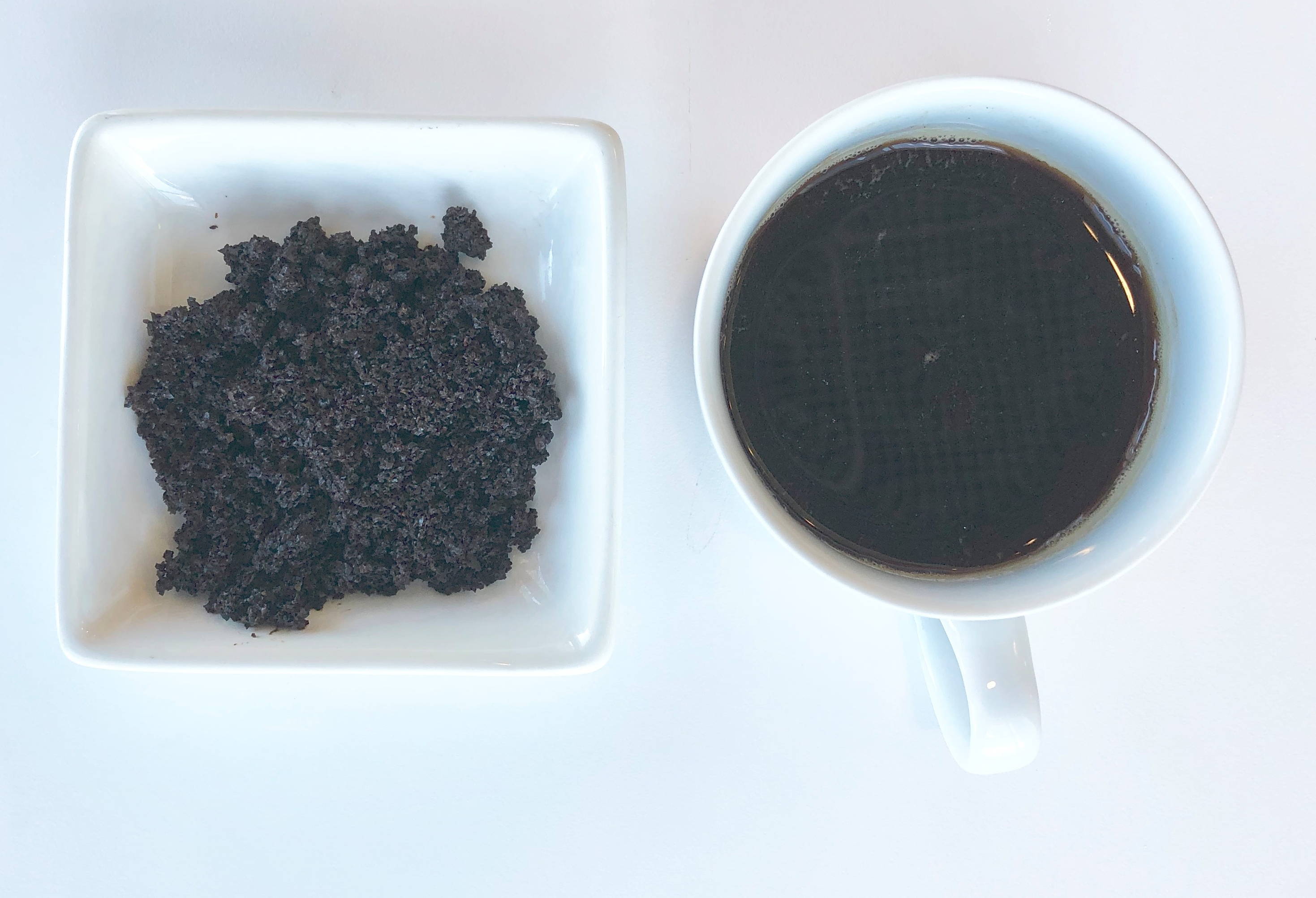 Magic ingredients: Natural coffee grounds, boiling water
How to use: after brewing your morning coffee, let grounds cool, then add water to form a paste. Rub it on the areas you want to target. Prepare to be amazed at how simple it is to make your own natural cellulite exfoliator!
Why it works: The circular rub will increase blood flow and circulation. After a few days of using this abuelita secret, you'll be bikini ready!
---
---
4. Deep conditioning hair treatment with avocado (Venezuela)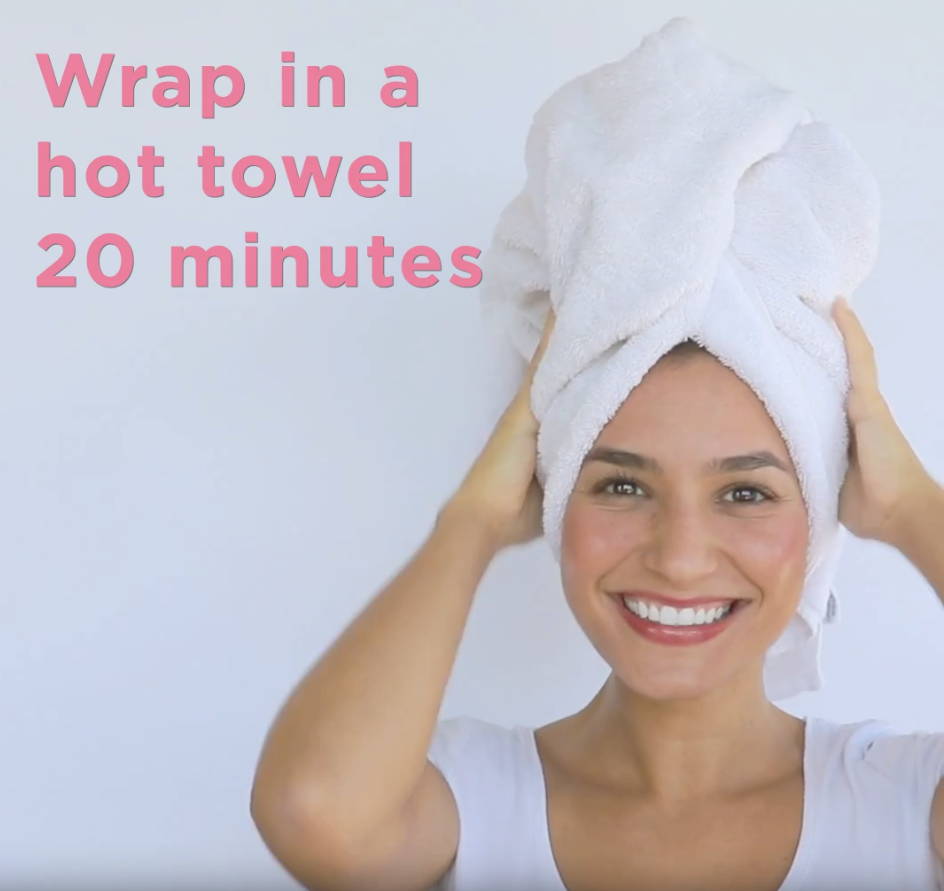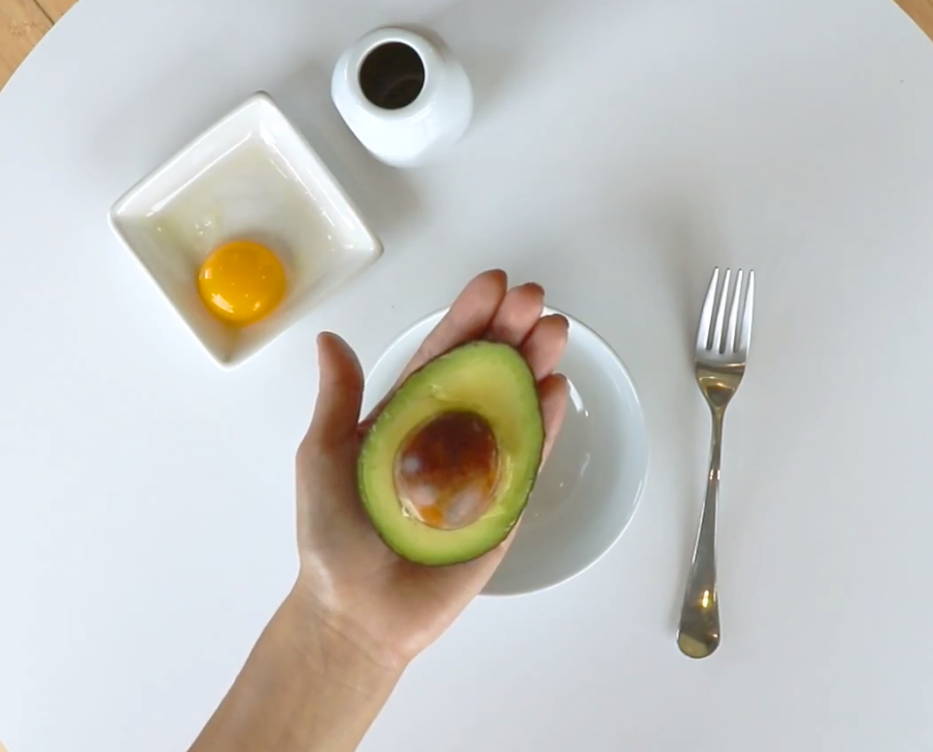 Magic ingredients: Mashed up avocado, egg yolk, 1/4 cup of olive oil.
How to use: Massage onto damp shampooed hair. Wrap your hair in a hot towel and let it sit for 20 minutes before rinsing.
Why it Works: Avocados are packed with vitamin B, which promotes hair growth, and E which repairs scalp damage.
---
5. Lighten your hair naturally with chamomile tea (Argentina)
Magic ingredients: 5 chamomile tea bags, 2 cups boiling water.
How to use: Steep the chamomile bags in the boiling water.
Why it works: your hair will brighten and subtle hints of gold will appear. You'll have sun-kissed hair known as the natural latina balayage!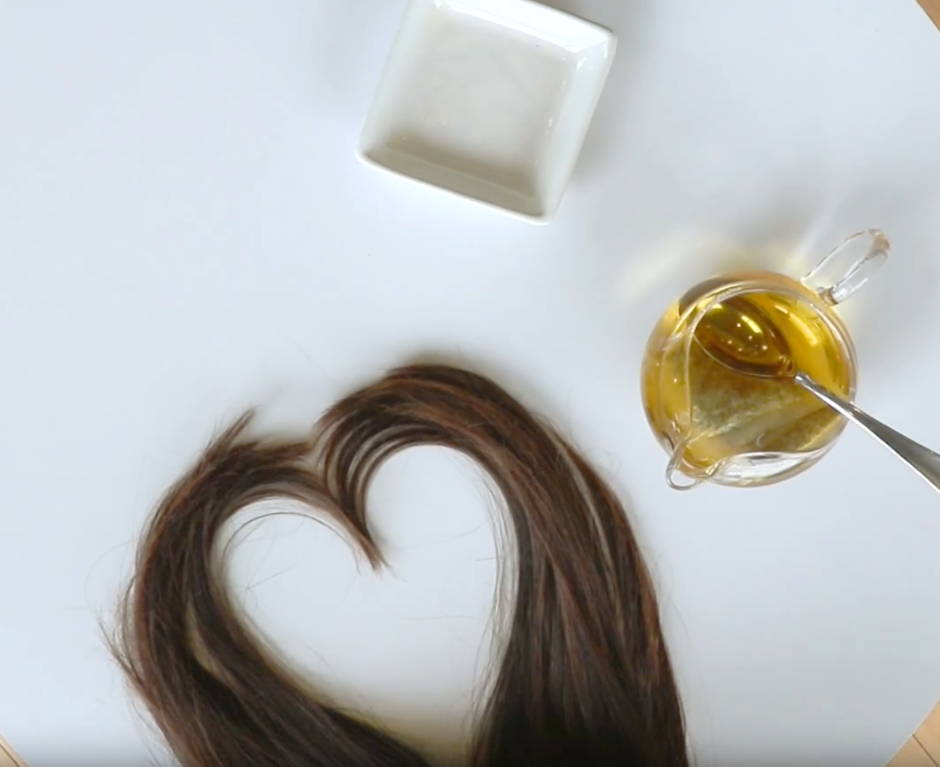 ---
We're all sure our abuelita's beauty hacks are THE BEST. Now we have a chance to put this knowledge to the test! We want to learn all about your own abuelita's best beauty secrets.
See the whole video:
---
---
---
Our Mia Del Mar Beauty Products are filled with our Abuelita-approved Ingredients
---
---