5 DIY skincare tips with coconut
A secret treasured for many generations
Level up your skin care with these tried and true DIY skin care recipes using coconut.  
---
We're in love with the coco
Girl, I don't know if there is anything else that's more versatile and good for your skin than coconut oil. Beauty connoisseurs have been using this on their skin, hair, and food for ages. So we're gonna raise the bar high on this one and bring you 5 different ways you can use coconut oil in your daily beauty routine.
---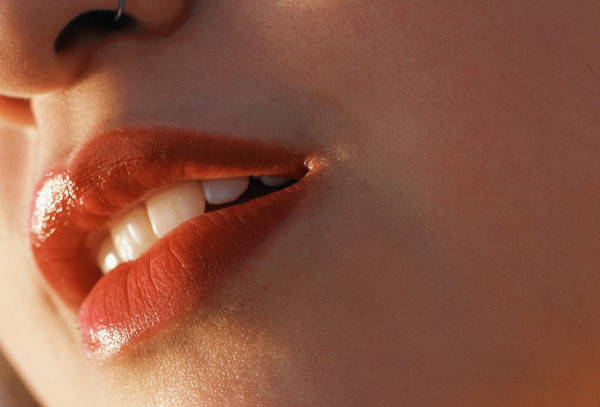 1. Lip balm
Never let chapped lips ruin a good lip color ever again. Swipe on some coconut oil the next time your lips are feeling a bit dry for a natural lip balm that leaves a sleek gloss. You'll feel the difference without having to use basic chapstick. Dab some on every day or go heavy at night to wake up with supple, smooth lips.
---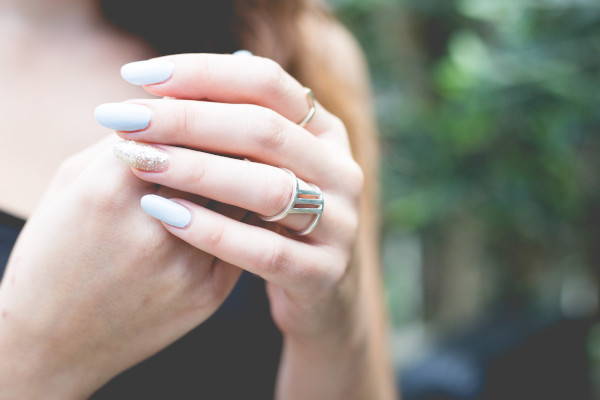 2. Protect your manicure
Hangnails can make your manicure look tan mickey mouse, you'll be embarrassed you even paid for one. Avoid crusty nails by rubbing coconut oil on and around your nails. It'll keep the skin soft and your manis lasting longer.
---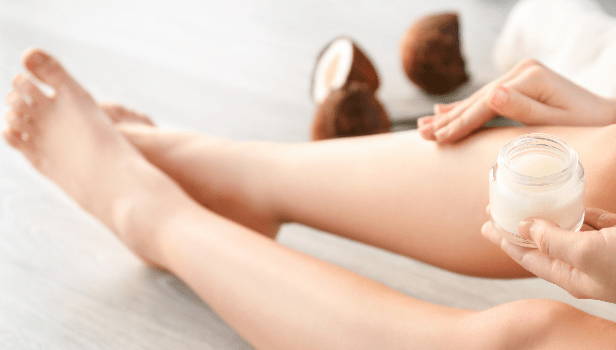 3. Shaving Cream
Coconut oil is a great alternative to shaving cream. No, you won't get the same floral aroma that shaving cream leaves, but it'll definitely leave your skin smoother and hella moisturized. So if you skip out on the lotion, you won't have to worry about ashy streaks. In the shower, wipe a dollop of hardened coconut oil on your legs and shave as usual.
---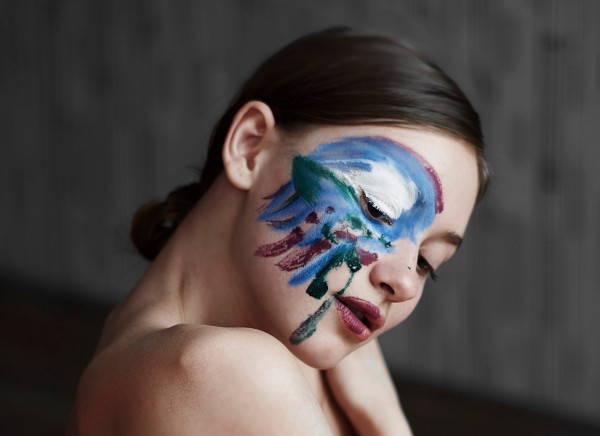 4. Waterproof Makeup Remover
Waterproof products are a blessing from el diosito himself, but they're also a pain to remove. Coconut oil might just be your savior since the oil breaks down the product and helps wipe away any residue a lot easier. The next time you're struggling with that waterproof mascara, please- PLEASE- stop rubbing your face off and use coconut oil instead. Just wipe some on a cloth to wipe away any leftover makeup and rinse your face with warm water.
---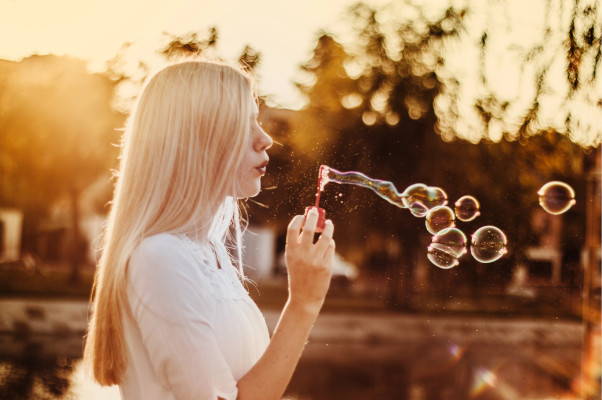 5. Refresh your breath
Need a breath refresher? Swish some coconut oil in your mouth the same way you would with mouthwash to leave breath smelling fresher and its antimicrobial properties do a whole lotta good for your mouth in general.
---